AROMATHERAPY OIL MASSAGE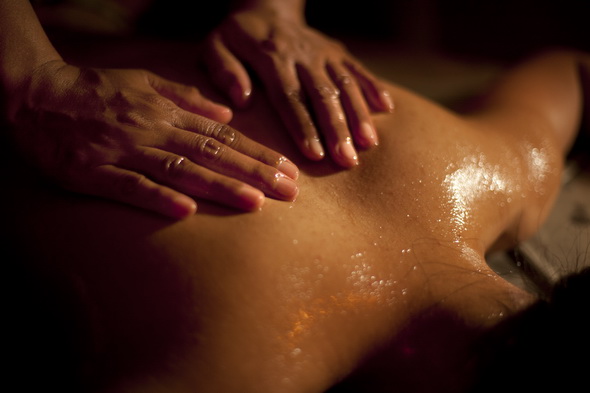 Aromatherapy has been on practiced in one form or another since the beginning of the civilisation.It is the art of using oils extracted from aromatic flowers,herbs,spices,woods and fibres to enhance health and beauty.Apart from the physical benefits,essential oils can also have subtle effects on the mind and emotions.

60 MINS / 790 THB.
90 MINS / 990 THB.
120 MINS / 1190 THB.


AROMATHERAPY CREAM MASSAGE
60 MINS / 890 THB.
90 MINS / 1190 THB.
120 MINS / 1390 THB.

***Some type of massage including herbals compress massage to complete your relaxing.